BIRDS WERE EARLY HUMANS MOST OUTSTANDING TEACHERS WITH PIGS SECOND BEST
Etymological analysis of prehistoric roots appear to indicate early humans owe a great deal to creatures people may not imagine – birds.
Etymology of words such as "sound", "co-habitation", "clans", "love", "grass", "coffin", "rays", "ugliness" and several scores more are all exclusively derived from watching birds. The word for sound is "ṣaut" (ṣ is like the 's' in "sub") from the mono syllabic root morpheme "ṣau". That's what birds do = they "ṣaw, ṣaw", a human approximation of the sounds of birds.
Next on the list is another shocking surprise – hogs. When an etymologist analyses the primitive structure of social  hierarchy he is thrilled to find that it is borrowed from hogs. One leader, strict discipline for the little children, fearlessness. The teeth of hogs appear to have been one of the first needles used by human beings. Probably because it is sharp and curved.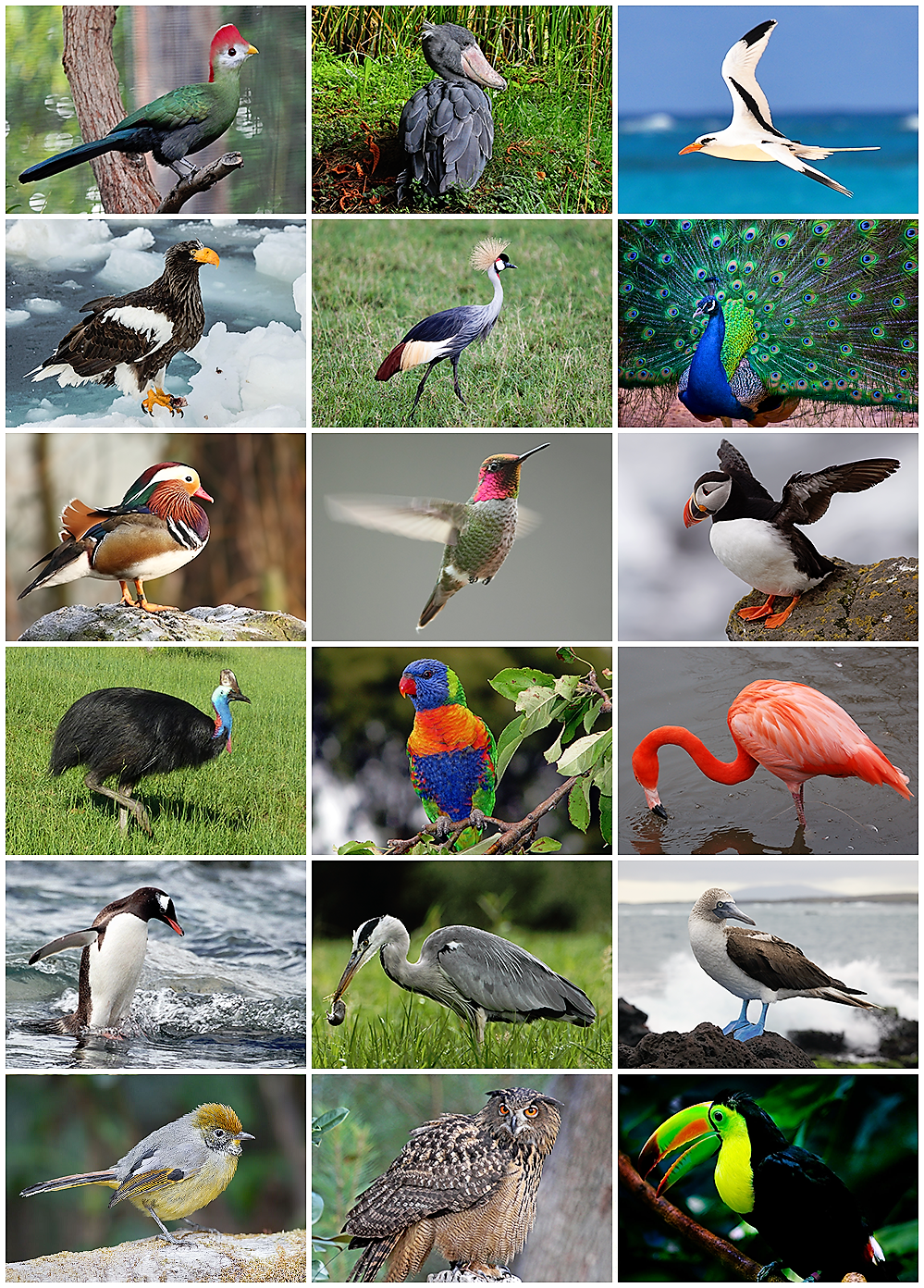 Pigs have an exclusive linguistic category *TR/*RT. From *RT 'rtb' "organise, ranks, hierarchy". 'Rt" "to mend clothes", clearly because pigs' teeth were used as needles and skin as clothes. 'Rtl' "a column" [of people, soldiers]; 'rtq' "to patch up a hole" [in shirts, dresses, etc.].
And why do "Semitic" languages have sound harsh? Well, you guessed it, or maybe not. Many of the sounds of the alphabet is borrowed from animals. The hard 'g' is one of them – grrr.
But birds do come first. One of them taught humans how to dig graves. Another provided the design for one of the earliest scales. Just look at any of the old scales and then picture a goose. The word for goose is "waz", the noun "to weight" is "wazan".
Bishtawi is author of Origins of "Semitic" Languages, Origin of Arabic Numerals and Natural Foundations of Arabian Civilisation
(Visited 2 times, 1 visits today)
Last modified: September 1, 2017